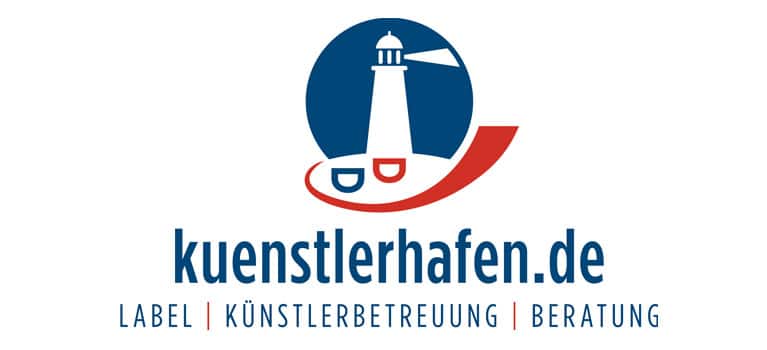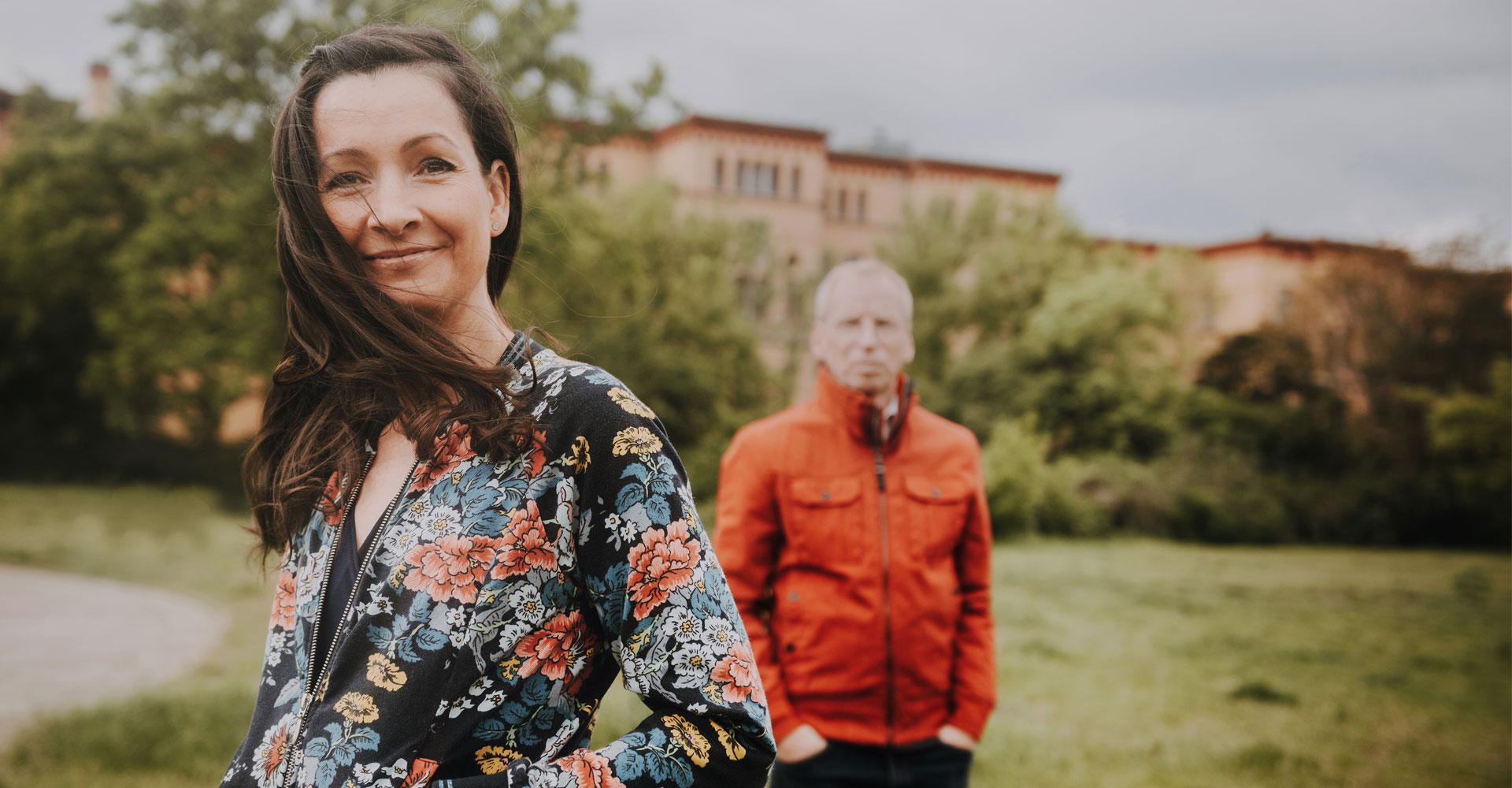 Bäume wachsen auf Hausdächern, wurzeln dort, wo die Spitze schon erreicht schien, durchbrechen die Richtung unserer Blicke und Gedanken.
In diesem Sinne schärfen TREES ON THE ROOF unsere Musikwahrnehmung, unsere Ortung von klanglichem Vorder- und Hintergrund, von unten und oben. Klavier und Violine, in Dialog und Autonomie, bilden ein harmonisches Tiefengeflecht aus, wo sonst nur melodisches Blätterwerk sprießt. Musikalische Muster entfalten sich mit einer inneren Logik und sinnhaften Verbundenheit; unser Hören wird weiter und klarsichtiger, nachhaltig und empathisch.
TREES ON THE ROOF sind Tracks ohne Text, eine Band ohne Bühne. Musik, der man anhört, dass sie langsam gewachsen ist, organisch. In ausgedehnter Studiozeit, in ständiger Evolution. Ein Score ohne Begleitfilm, "Music Without Movies". Gleichzeitig minimal und reichhaltig. Wirkung, nicht Effekt.
Dirk Mahlstedt – unter anderem auch Produzent und Labelbetreiber – hat mit TREES ON THE ROOF eine Plattform geschaffen, auf der seine fragilen Piano-Layouts den Boden für die Violine bereiten, für Gabriele Kienast (u.a. Keimzeit Akustik Quintett) mit ihrer klassisch geschulten Tongebung und ihrem pop- und weltmusikalischen Selbstverständnis. Gleichzeitig bilden Mahlstedts Arrangements und Produktionen die Basis für modernes Sounddesign, für die Mixe von Clemens Matznick (u.a. Boy, Michael Patrick Kelly, Revolverheld).
Das Album "Music Without Movies" strebt der Vollendung entgegen; Vorbote ist die erste Veröffentlichung "Winter Solitude" als digitale Single. Mit ihren melancholisch modulierenden Akkordbrechungen entspringt ihr ein weihnachtlicher Zauber – und am Ende ein Zitat des alten Liedes "Still, still, still, weil's Kindlein schlafen will".
Trees grow on rooftops, take root where the peak seemed to have already been reached, obstruct the direction of our thoughts and glances.
In this light TREES ON THE ROOF sharpen our awareness of music, our sense of tonal focus and background, our grasp of up and down. Piano and violin, in dialogue and autonomy, create a harmonious weave of sound, where otherwise only the melodic budding of leaves can be found. Musical patterns develop within an internal logic and purposeful connection; our listening becomes broader and clearer, empathetic and sustained.
TREES ON THE ROOF are tracks without lyrics, a band without a stage. Music that conveys organic and unhurried growth through extended studio time, in constant evolution. A score without an accompanying movie, 'Music Without Movies'. Simultaneously minimalistic and rich. Impactful, not affectatious.
With TREES ON THE ROOF, Dirk Mahlstedt – producer and label owner – has created a platform in which his fragile piano layouts provide the base for the violin, the foundation for the classically skilled intonation and implicit grasp of pop and worldly music of Gabriele Kienast (i.a. Keimzeit Akustik Quintett). At the same time Mahlstedt's arrangements and production pave the way for the contemporary sound design of Clemes Matznick's mixes (i.a. Boy, Michael Patrick Kelly, Revolverheld).
The album 'Music Without Movies' strives for completion, heralded by the first release 'Winter Solitude' as a digital single. With the magical spirit of Christmas arising from the modulating melancholy broken chords, it ends with a quote from the traditional carol 'Sleep, Sleep, Sleep, My Precious Baby Sleep'.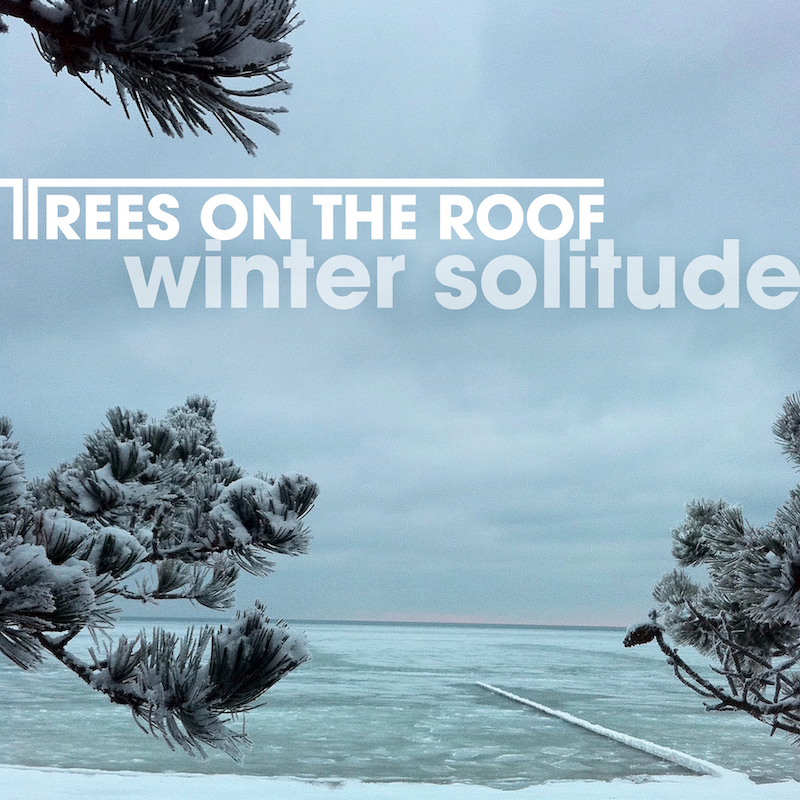 digitale Single: 11.12.2020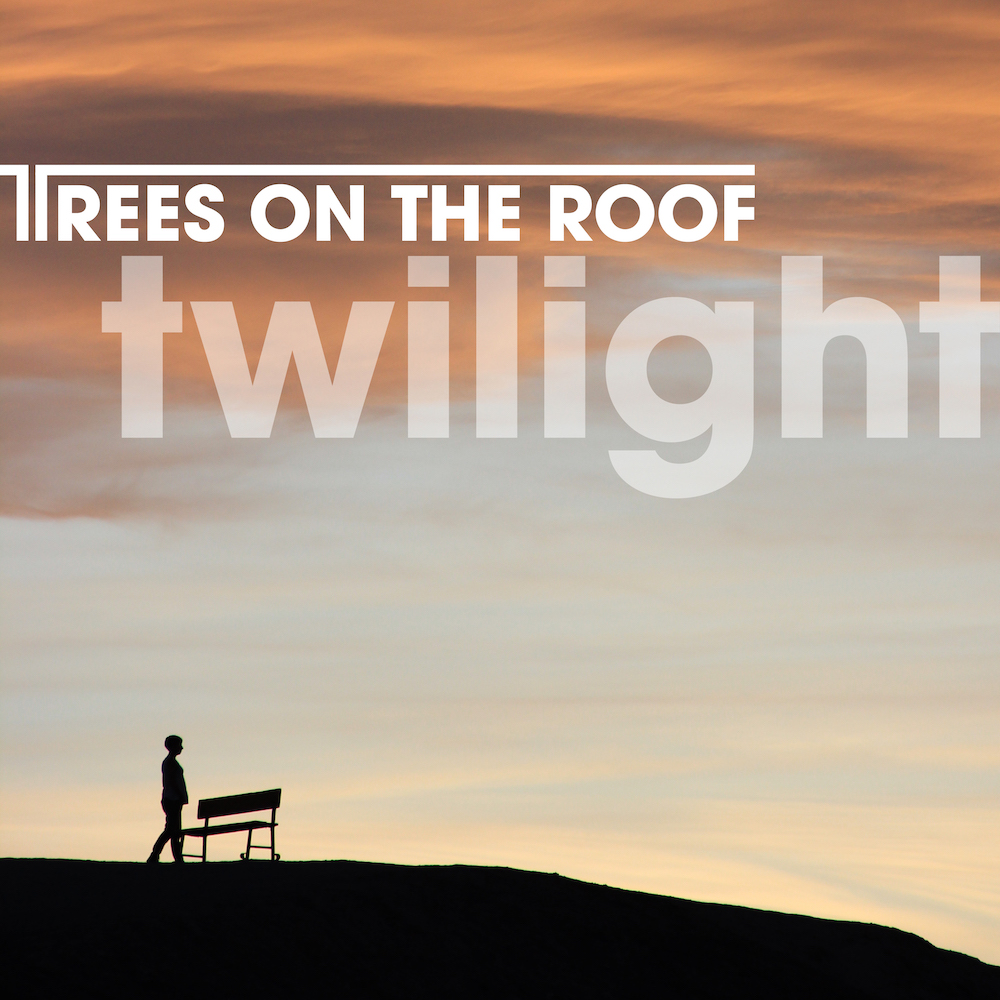 digitale Single: 12.02.2021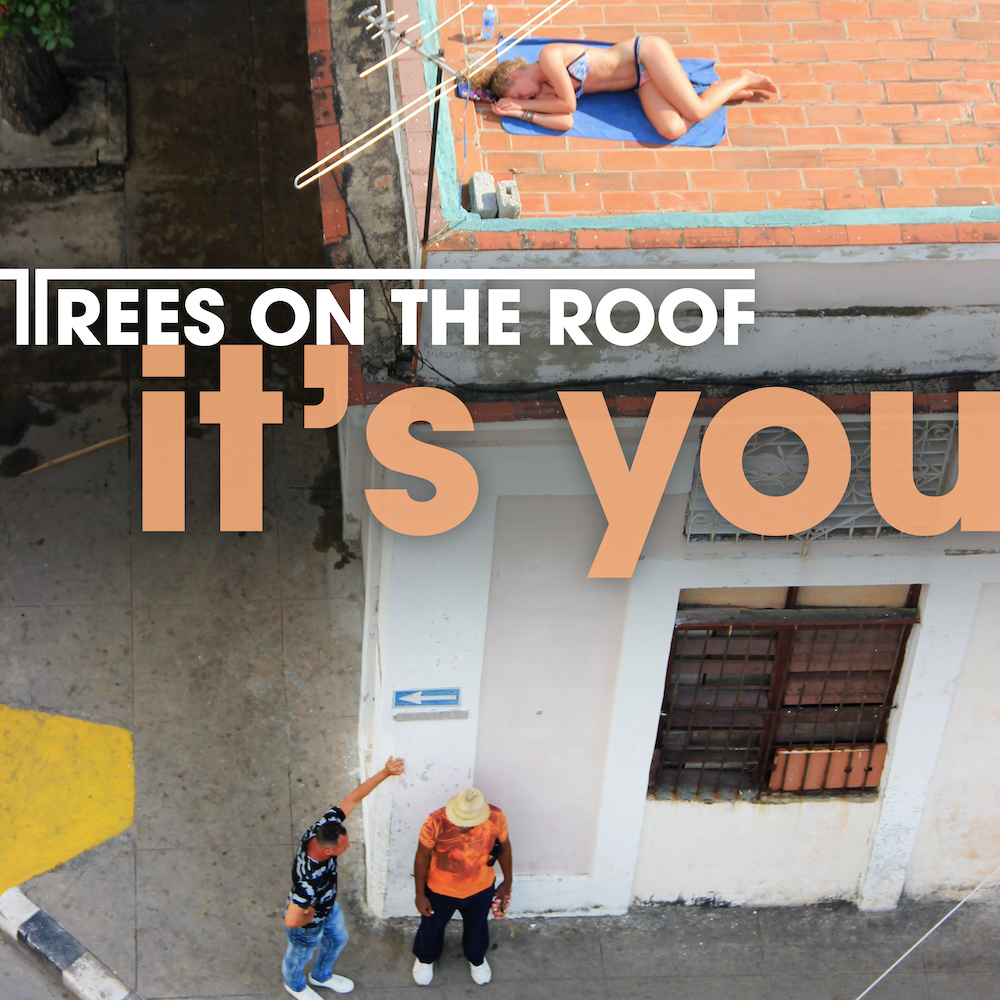 digitale Single: 02.04.2021
Der KÜNSTLERHAFEN übernimmt:

–Single- und Albumveröffentlichungen

–Künstlerbetreuung